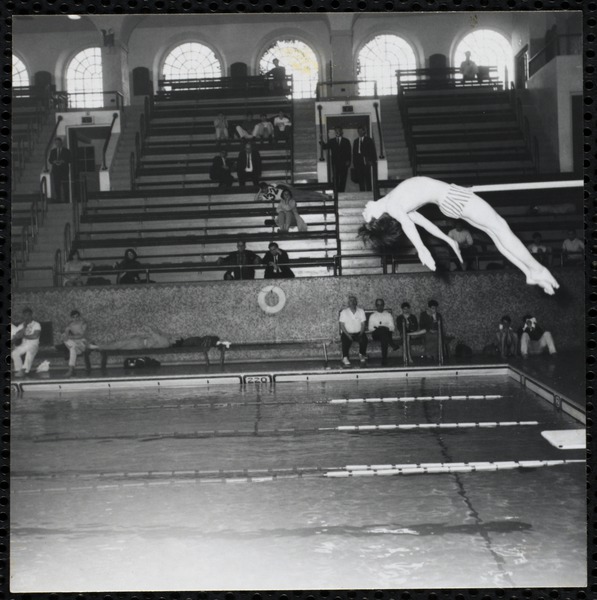 The Northeastern University Archives and Special Collections' vast collection of photographs from the Boys and Girls Clubs of Boston is now available in the DRS. This collection tells an important story of the Boys and Girls Club of Boston (BGCB) and the organization's rich involvement in the Boston community from 1893 to 2004.
There are more than 6,100 engaging images available in this collection, including photographs, slides, and negatives, and more than 5,000 photographs have been digitized and made available in the DRS. While most of the photographs in the collection were taken between 1940 and 1995, some images date back to 1915, and others are as recent as 2000.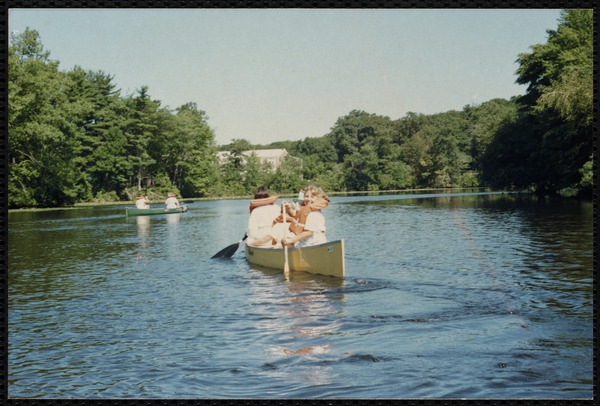 The BGCB DRS collection is the result of a large-scale, two-year digitization and cataloging project undertaken by Snell Library staff. The digitization was performed by an outside vendor, and once it was complete, library staff used Archives resources, including the finding aid, the original photographs, other archival BGCB documents to describe each individual photograph in detail. An intern working on the project even created a photographic reference source to help catalogers identify politicians, athletes, and other notable figures featured in the collection.
Kevin Grant, a metadata assistant working on the collection, found the cataloging process rewarding:
"It was my privilege to catalog hundreds of these images—not least because of how I experienced the collection's local-historical sweep. I saw a 20th century Boston from the perspective of its children and young adults, coming of age in their communities; I witnessed transmutations of the city's built environment, especially in Roxbury and Charlestown; and I observed shifts in material culture, including the vicissitudes of urban fashion and the evolution of photographic technology itself."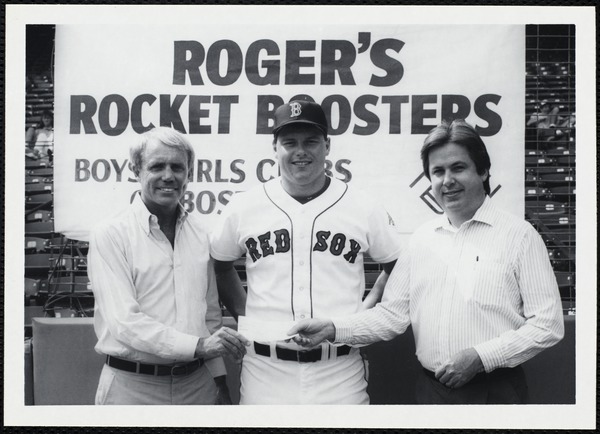 Many people, events, locations, and activities are represented in the collection, and as a whole the collection is a record of the BGCB's century-long involvement with children in the Boston community. The DRS BGCB photograph collection is a small fraction of the related archival content maintained by University Archives and Special Collections. The full collection contains administrative documents, promotional programs, correspondence, VHS and reel-to-reel tape, scrapbooks, and many other artifacts of the history of the BGCB. For more information about the Archives' BGCB collection, view the finding aid or visit the Archives.