The DSG offers workshops and training sessions on a wide range of topics at both introductory and advanced levels. Topics covered include TEI, Omeka, the Digital Repository Serivce, copyright and fair use, data curation and creation, GIS, data visualization, and project management. We are also co-sponsoring Digital Humanities Open Office Hours with NULab for Texts, Maps, and Networks. If we do not have a workshop scheduled on the topic you need, please contact us to request one; we require at least two weeks' notice.

Scholarly Communication in the Digital Age
October 29, 2014 @ 12:00 pm

-

1:00 pm
Event Navigation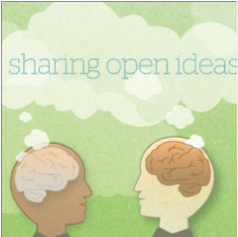 This informal lunchtime discussion will focus on new ways of sharing research, including new forms of publication and data-sharing, and new approaches to peer review and assessment of impact. Join us to continue the discussions from Open Access Week!
This discussion is part of the Discussions @ DSC series, and is co-sponsored by Academic Technology Services, the Digital Scholarship Group, University Libraries, and the Center for Advancing Teaching and Learning Through Research.